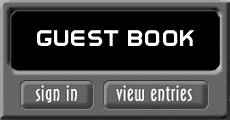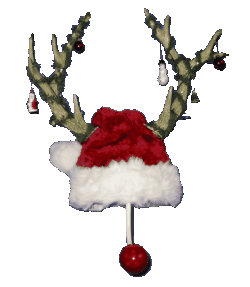 The Story of "The Santa Reindeer Hat".

Behind so many Christmas traditions there lies a story and like most we have a story to tell. The above photograph is of "our forest". We call it the "Forest of Dean" after the ancient Royal Forest of Dean in Gloucester, England where King William celebrated Winter Fest at Christmas-time each year. It was a festive time with roasted game and Christmas Puddings. The deer and many of the Christmas trees you will see on this Site are from our Forest. The idea for the Santa Reindeer Hat came to me on the first day of a snow-fall two years ago.

It took quite awhile to develop and patent, and more importantly, to make it just the way I envisioned.

I hope you will enjoy " The Santa Reindeer Hat" as much as our family. And keep posted for the full story of "The Santa Reindeer Hat."

I have placed a questbook for you to sign, if you wish, or ask questions. May you and yours have a very Merry Christmas and Holiday Season!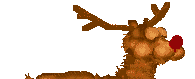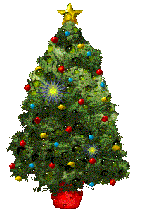 Nose blinks and Red lights on antlers light up.